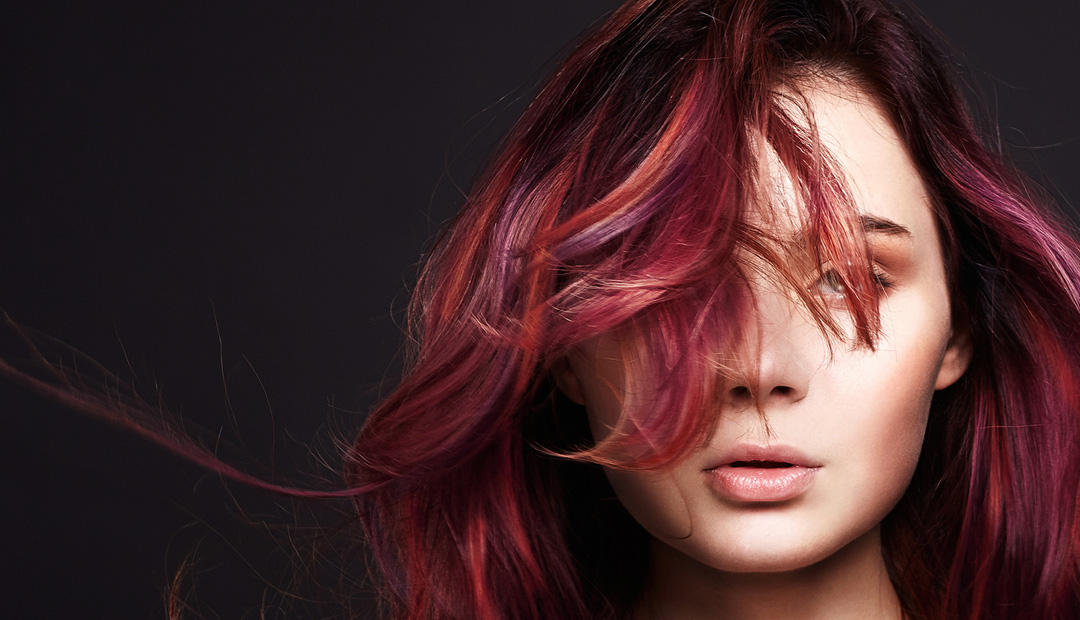 Voted Best Makeup
and Women's Salon

Professional and
Friendly Environment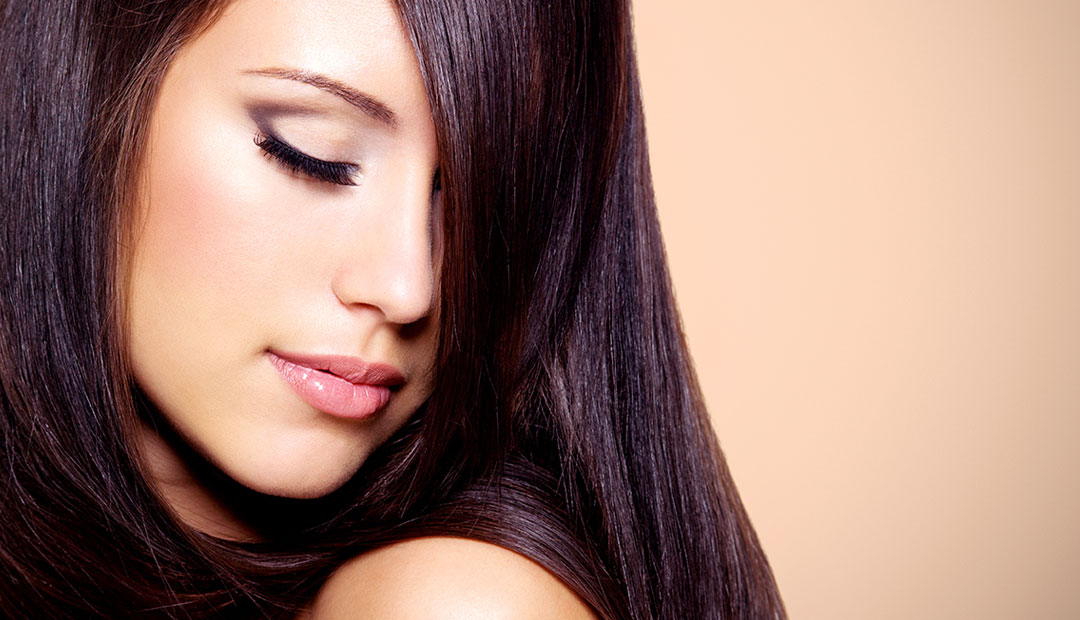 Exceeding Our
Client's Expectations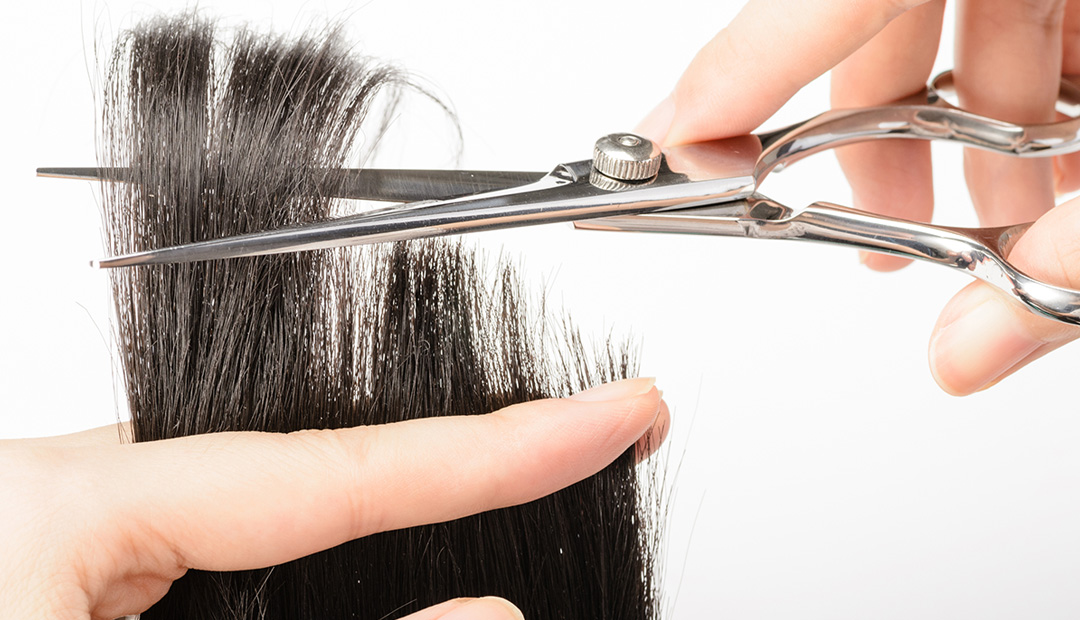 High Standards
for Quality & Cleanliness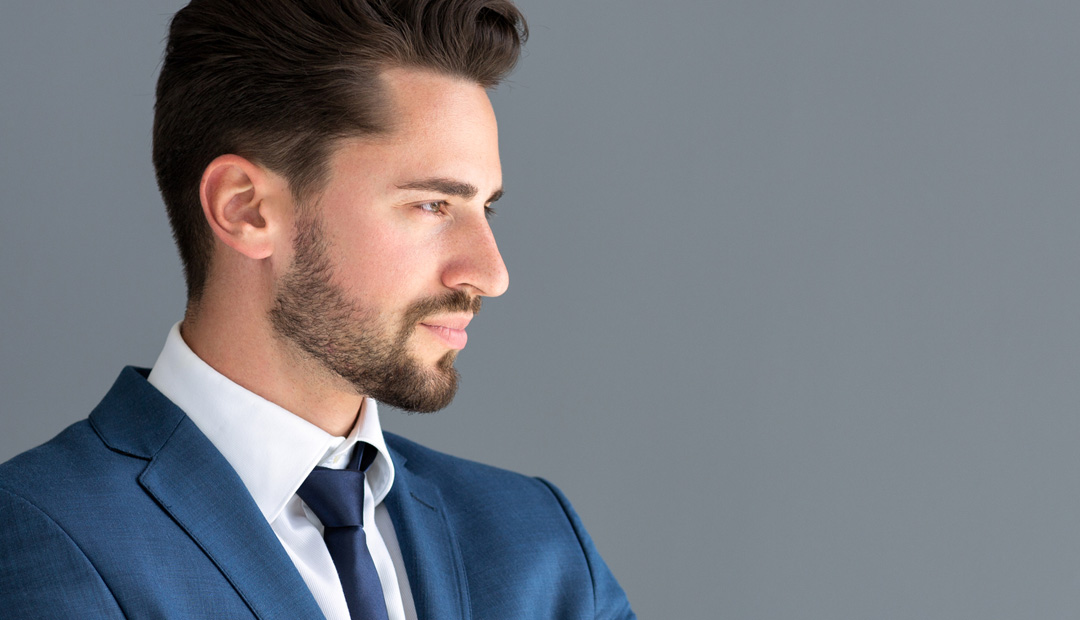 Helping You Achieve
the Look You Desire
Exceptional Services & Support
Here, at Amber Michelle Salon, our philosophy is to give exceptional services and support while upholding extremely high standards for quality, cleanliness, and superior hair. We pride ourselves in creating a comfortable, professional, and friendly environment. Our stylists and artists will work with our clients every step of the way to achieve the look they desire and to ensure they leave happier and more beautiful than when they walked through the door.
---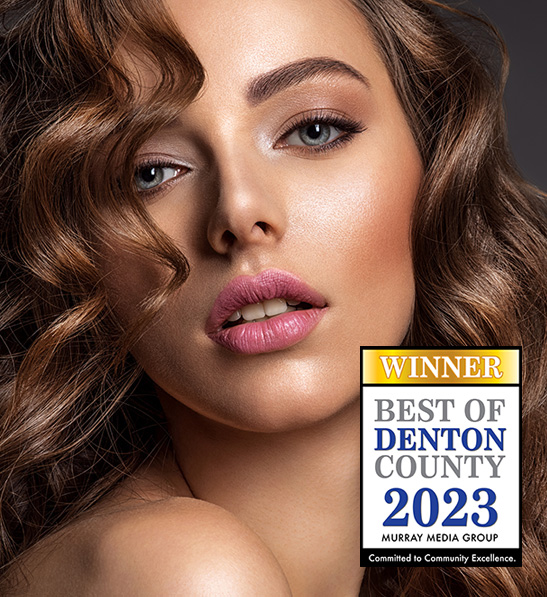 Book Your Appointment
BUSINESS HOURS
Tuesday - Friday: 9AM - 7PM
Saturday: 9AM - 6PM
Sunday & Monday: CLOSED
EXACTLY WHAT MY HAIR NEEDED!
---
"This was my first time at Amber Michelle salon! The reviews were enough to get me there! Outstanding reviews for all the stylists! I scheduled an appointment for a hair cut and to clean up my layers. Branda was my stylist, and she was absolutely delightful! I loved her professionalism and her cut was exactly what my dry hair needed!"
---
Felicia M.